"Ask Nancie" Blog
News, Updates, & Resources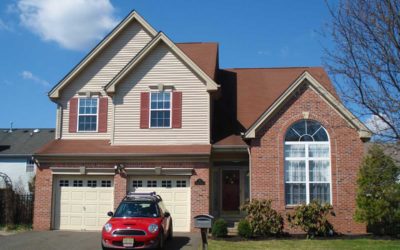 Let affluent buyers know they are in the right neighborhood. If you have a luxury car, display it outside the garage during showings. Have a motorcycle? Make sure to display that too! Today's buyers are savvy home shoppers. They are not only looking to buy a home but they are looking to buy into a lifestyle. To learn more, read Chapter Seven — "Think like a Department Store and Market a Lifestyle!"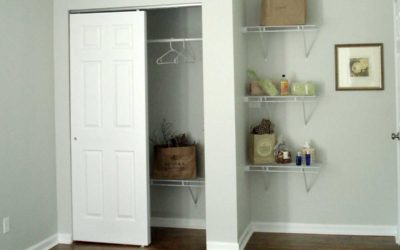 Don't forget to organize closets and storage areas. Linen closets should be organized with neatly folded sheets and towels. If the closets are cluttered, donate unneeded items. It's important to get basic de-cluttering and organizing of your possessions completed in the basement, garage and attic too! Potential clients will look everywhere when previewing homes. They may even open up your microwave! To learn more, read Chapter One's section–"Get the Basics Done First!"
Buyers love to envision themselves cooking in a kitchen, but not one with strong or spicy cooking odors. Make a home smell inviting by lighting candles or have fresh cookies baking in the oven, especially during a home showing. A nice kitchen is the number one "want" of today's buyers. Because the kitchen remains THE place to gather for eating, partying or simply paying our bills. Are you kitchen-worthy? To learn more, read Chapter Six—"What Do Buyers Really Want in Their Home?"
More quick-and-easy Selling Up! video tips are available on Nancie's YouTube channel!
"Ask Nancie!"
Nancie wants to help you! Submit questions here and she will provide answers and free advice on her blog page "Ask Nancie".
Via Phone
908-229-8022
Via Email
Fill in the form and Nancie will personally reply.